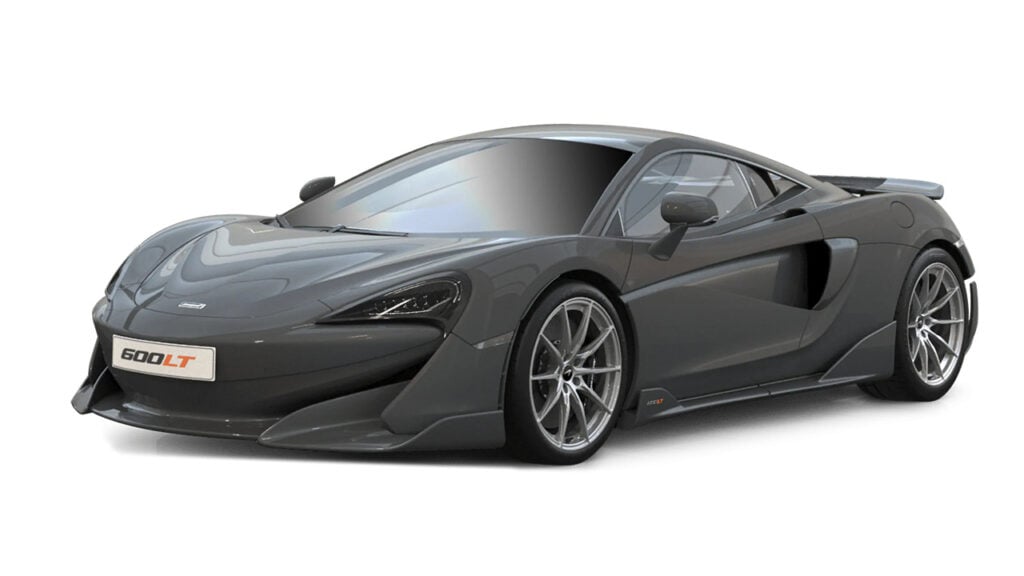 Vehicle type: Cars & LCV
Manufacturer: McLaren
Model: 600LT
Generations:
Generation
Original values
Stage 1
Stage 2
600LT 3.8 V8 600hp 620Nm Petrol (ALL [2018])

Power: 600 hp

Torque: 620 Nm

Power: 660 hp (+60 hp)

Torque: 700 Nm (+80 Nm)

Power: 675 hp (+75 hp)

Torque: 720 Nm (+100 Nm)
McLaren 600LT Map Chip Tuning with CK Decode Online Software
The McLaren 600LT is a high-performance sports car that is known for its impressive speed and handling. However, even the most powerful cars can benefit from additional performance enhancements. One way to boost the performance of your McLaren 600LT is through map chip tuning. Map chip tuning involves reprogramming the engine control unit (ECU) to optimize the engine's performance. This can lead to increased horsepower, torque, and overall better driving experience.
The Benefits of Using CK Decode Online Software for Tuning
When it comes to map chip tuning, the software you use is just as important as the tuning itself. CK Decode Online Software is a popular choice among car enthusiasts and professional tuners alike. This software offers a wide range of features that make it easy to improve the performance of your McLaren 600LT.