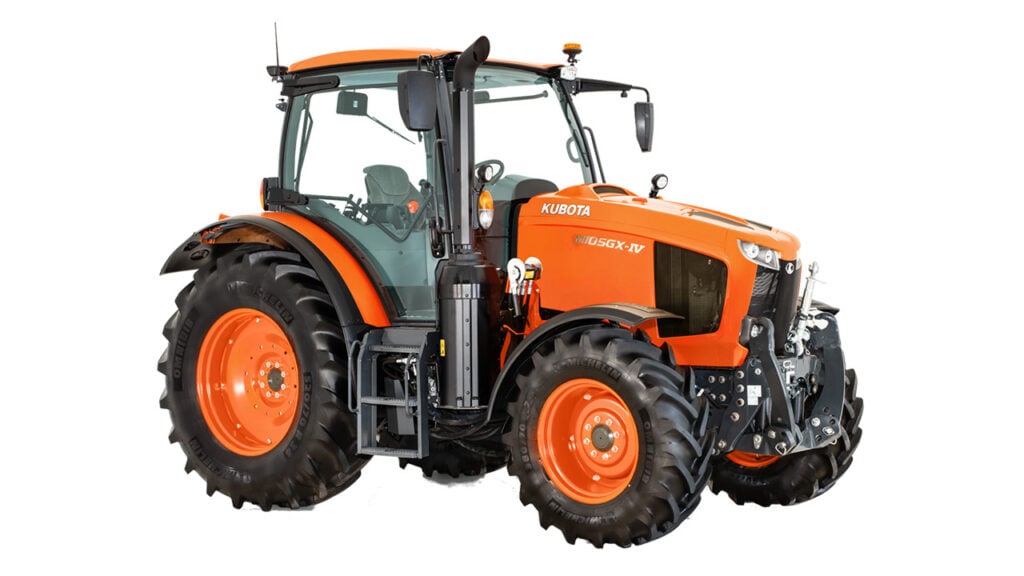 Vehicle type: Agriculture
Manufacturer: Kubota
Model: M-GX Series
Generations:
Generation
Original values
Stage 1
Stage 2
M100GX 3.8 97hp 315Nm Diesel (ALL [2012])

Power: 97 hp

Torque: 315 Nm

Power: 118 hp (+21 hp)

Torque: 356 Nm (+41 Nm)

–
M110GX 3.8 110hp 317Nm Diesel (ALL [2012])

Power: 110 hp

Torque: 317 Nm

Power: 126 hp (+16 hp)

Torque: 362 Nm (+45 Nm)

–
Kubota M-GX Series: map chip tuning stage 1
Map Chip Tuning is a process that involves modifying the engine's control map to enhance its performance. This tuning process can be carried out using specialized software, such as CK Decode Online Software, which is specifically designed for the Kubota M-GX series.
The CK Decode Tuning Online Software is a highly sophisticated and user-friendly tool that makes the map chip tuning process simple and efficient. With this software, you can easily modify the engine control map to increase its power output, improve fuel efficiency, and reduce emissions of your Kubota M-GX series.