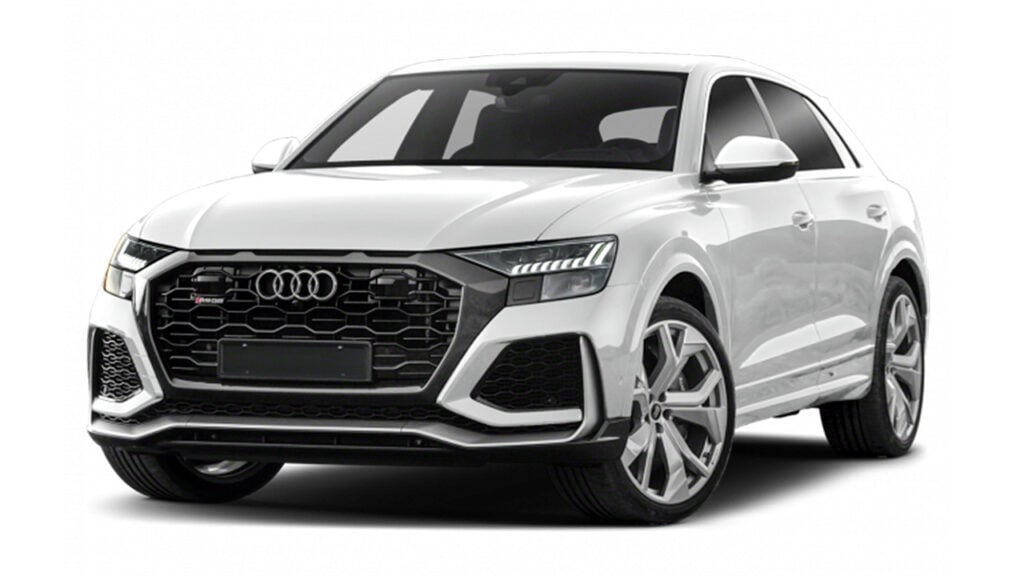 Vehicle type: Cars & LCV
Manufacturer: Audi
Model: RSQ8
Generations:
Generation
Original values
Stage 1
Stage 2
4.0 TFSI V8 Bi-Turbo 600hp 800Nm Petrol (4M [2020])

Power: 600 hp

Torque: 800 Nm

Power: 718 hp (+118 hp)

Torque: 980 Nm (+180 Nm)

–
Audi RSQ8 Stage 1 Performance Upgrade
The Audi RSQ8 is a high-performance luxury SUV that comes equipped with a powerful V8 engine. However, with Stage 1 Map Chip Tuning, the vehicle's performance can be taken to the next level. The Stage 1 tuning process involves a remap of the ECU software to optimize the engine's parameters for improved performance. The result is increased power and torque, improved acceleration, and a more refined driving experience.