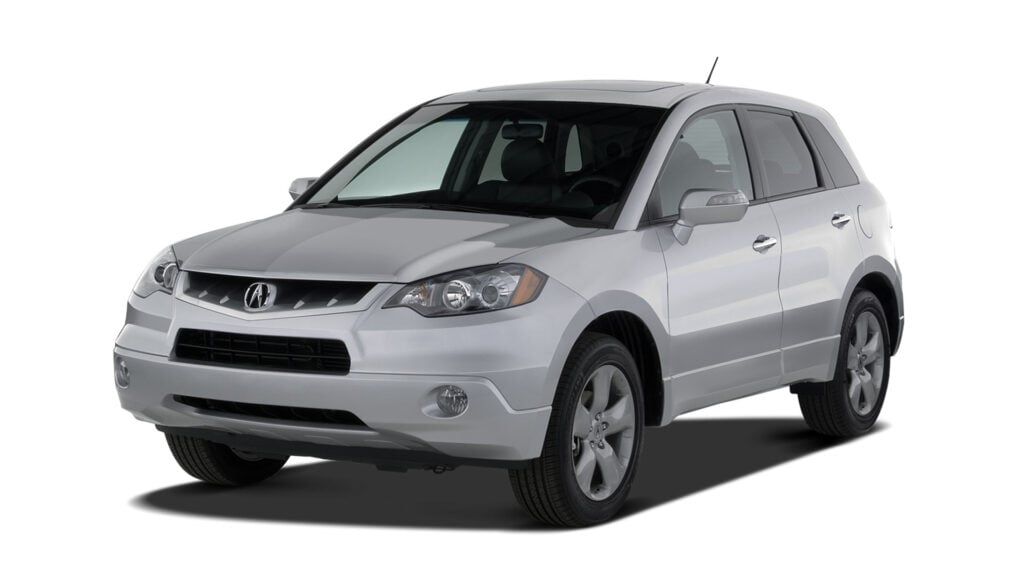 Vehicle type: Cars & LCV
Manufacturer: Acura
Model: RDX
Generations:
Generation
Original values
Stage 1
Stage 2
2.3T i-VTEC 243hp 350Nm Petrol (I [2006/2012])

Power: 243 hp

Torque: 350 Nm

Power: 275 hp (+32 hp)

Torque: 390 Nm (+40 Nm)

–
Improve Acura RDX performances with Map Chip Tuning
If you're looking to take your Acura RDX's performance to the next level, map chip tuning with CK Decode Online Software is a great option. This advanced software allows you to unlock the full potential of your vehicle by optimizing the engine's map settings.
Understanding Map Chip Tuning for Acura RDX
Map chip tuning is the process of modifying the engine's map settings in order to improve performance and fuel efficiency. These map settings are stored on a chip located in the engine control unit (ECU). By adjusting the values on the chip, the engine's performance can be optimized to suit the driver's needs.